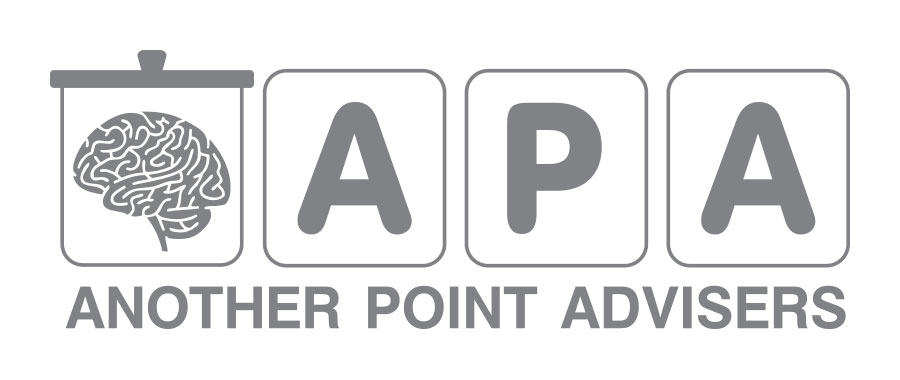 Another Point Advisers was established in December 2009 by Lubomir Getov, he has vast experience in the sphere of management and trade. Some of the positions Mr. Getov has held are- Sales and Marketing Manager of Jimmy's /company producing ice cream with own chain of ice cream and coffee shops/, Sales Manager of Chipita Bulgaria /7Days, Bake Rolls, Finetti, General Manger of Prime Brands /distribution company/, Country Manager of Levi's for Bulgaria.
Another Point Advisers is mainly focused in the sphere of business consulting and training.
Some of our customers for which we have conducted training programs are- Henkel, Adecco, Canon, EVN, HP, Lindstrom, Techem, etc. We have developed different modules, applicable for middle and high level of managers, as well as for companies from different spheres.
Our business consulting activities are concentrated in the sphere of marketing researches, development and implement strategies for trade structures, launching new products on the market, etc.